Arromanches
My wife and I went to France with friends of ours–three other couples who are also MV collectors and WWII history buffs. We stayed nine days in the Normandy area, where we saw the World War II sites and museums, and then we went on to Giverny and Paris for a few days before coming home to the states.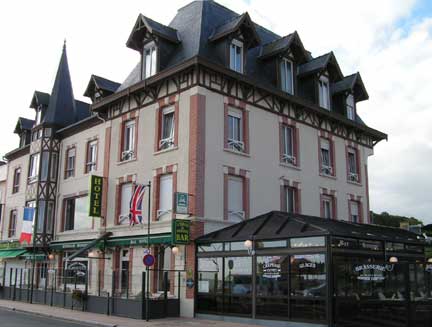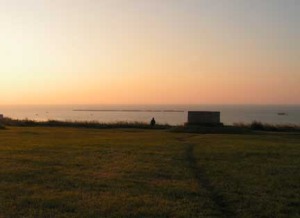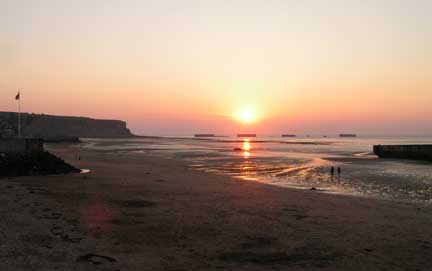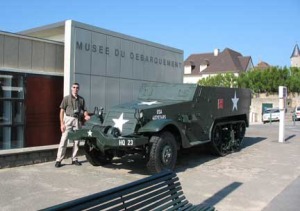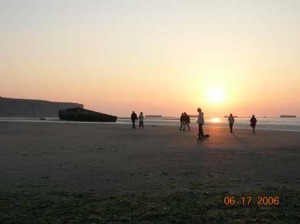 Longues-sur-Mer and Port-en-Bessin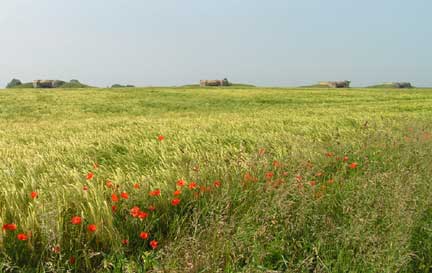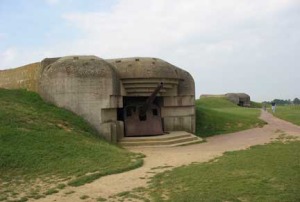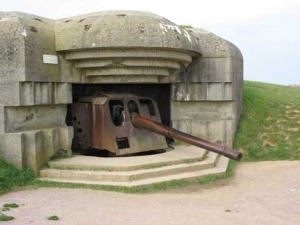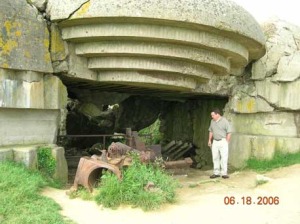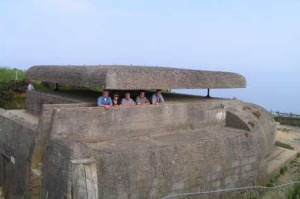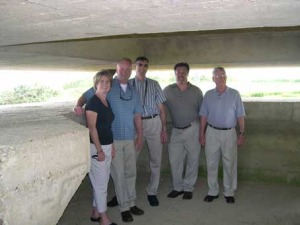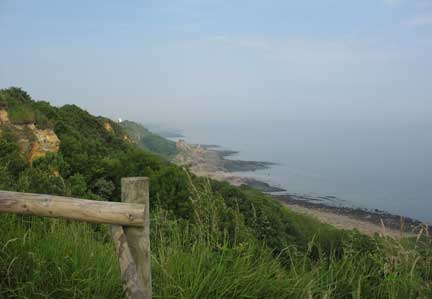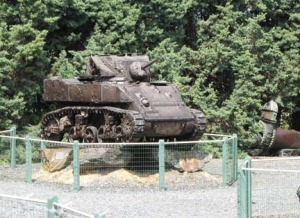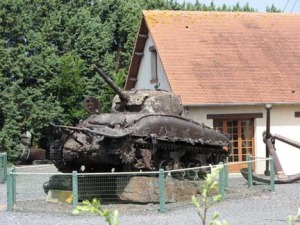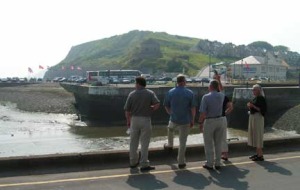 Omaha Beach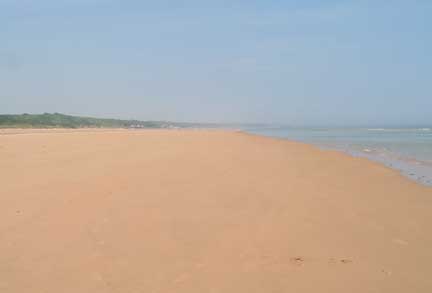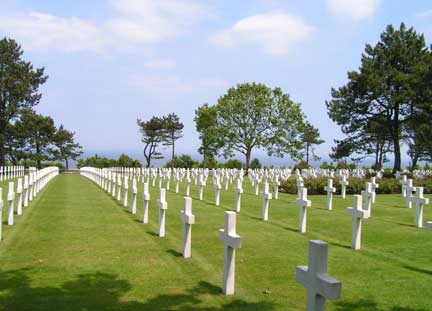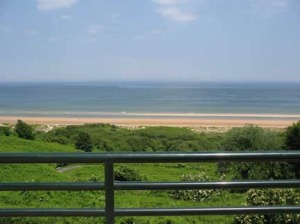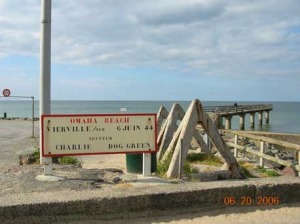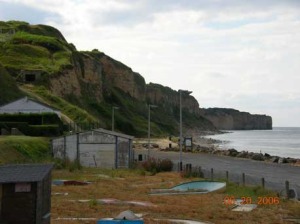 near Omaha Beach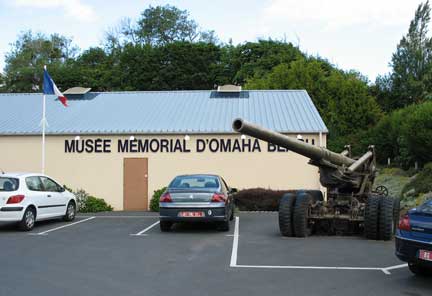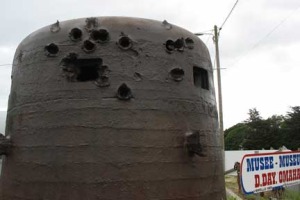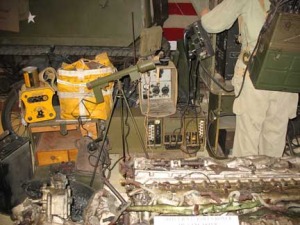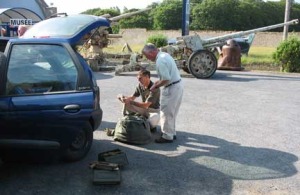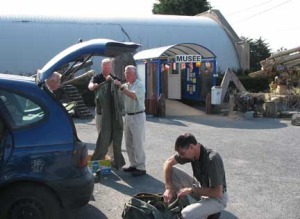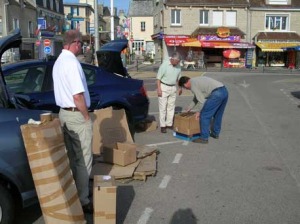 Pointe du Hoc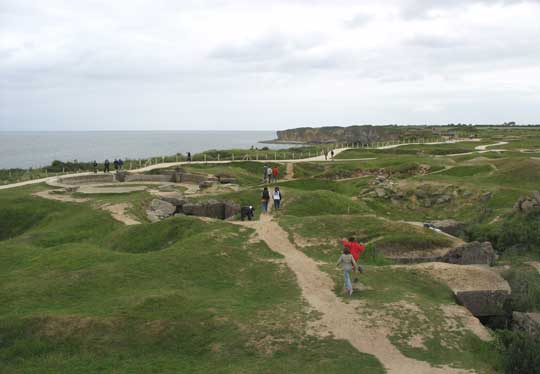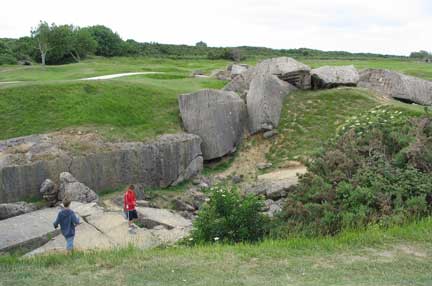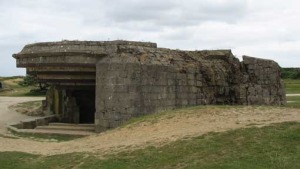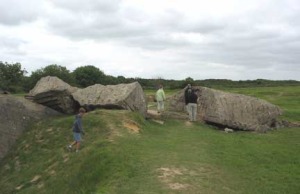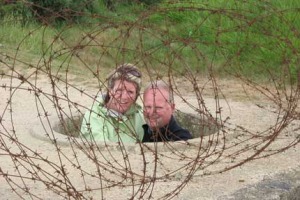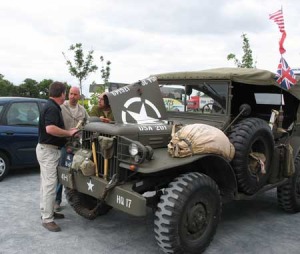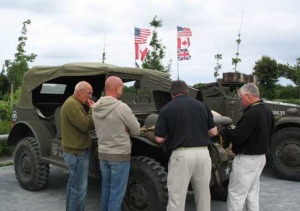 Sainte-Mere-Eglise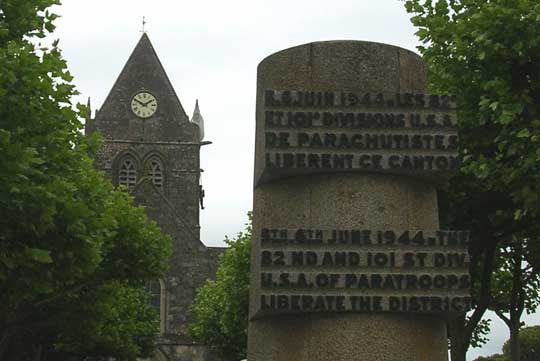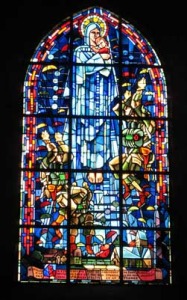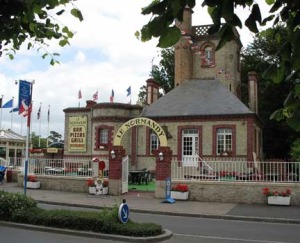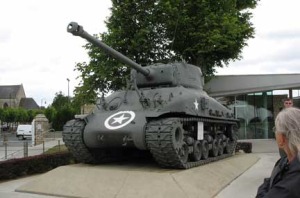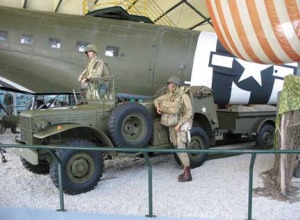 Utah Beach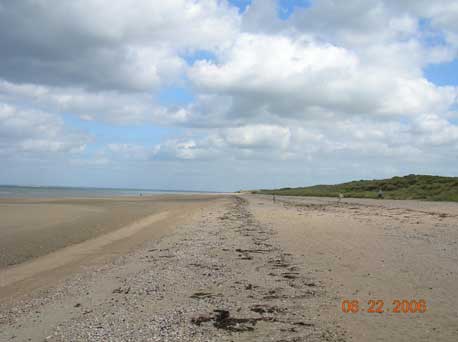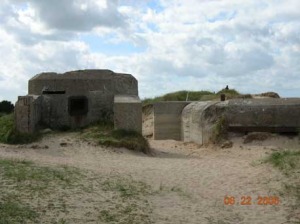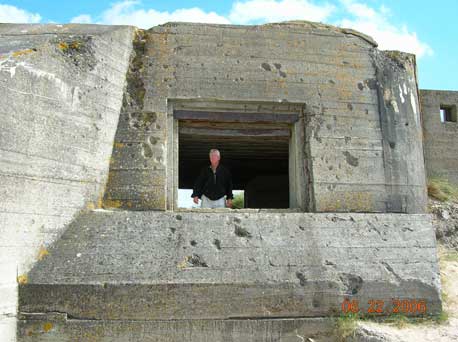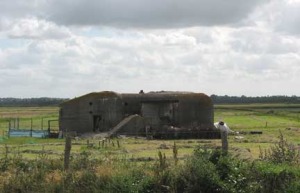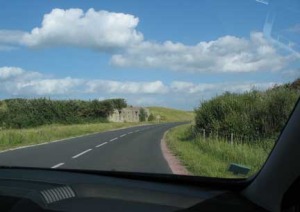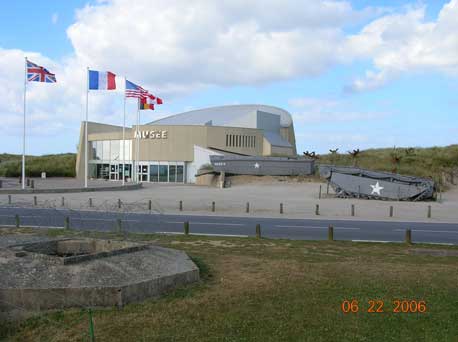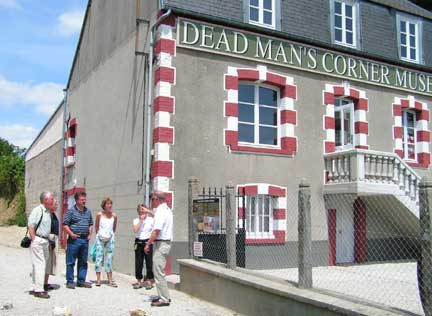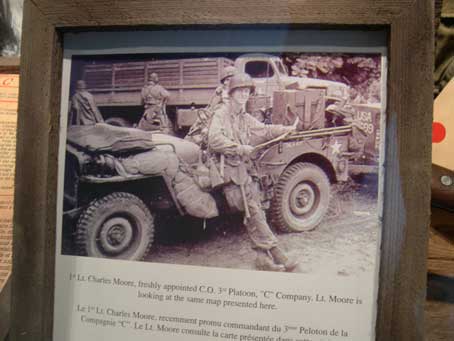 Bayeux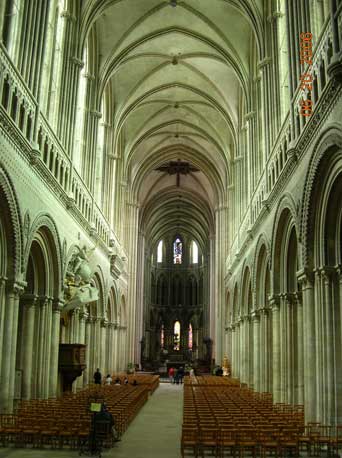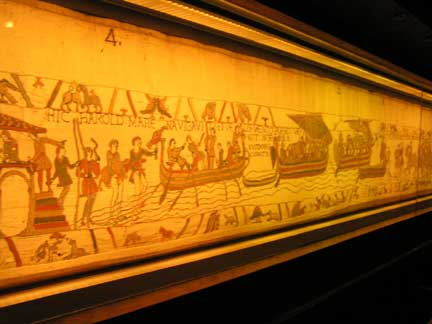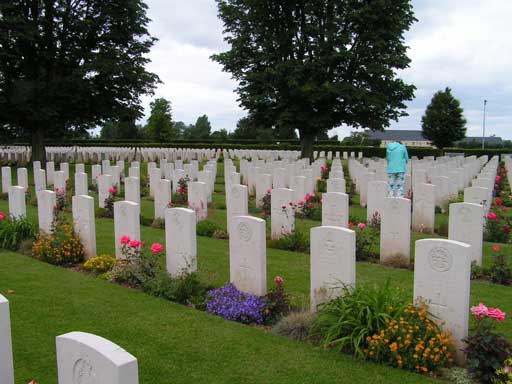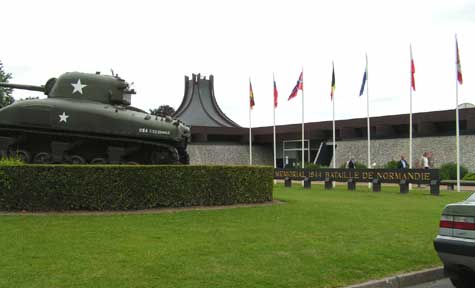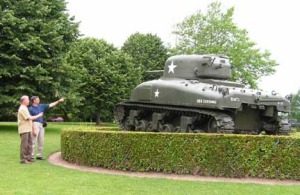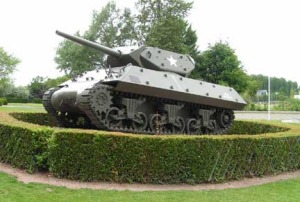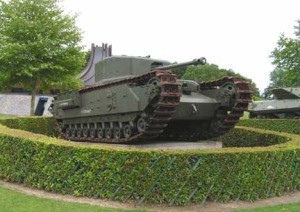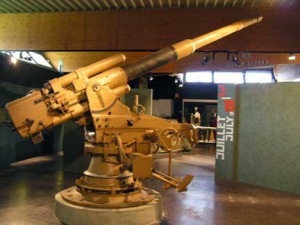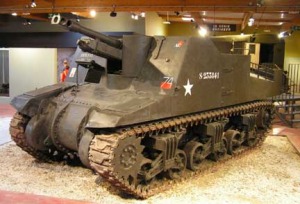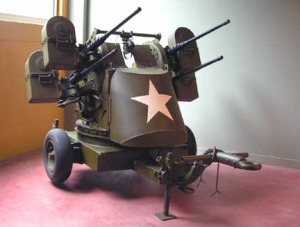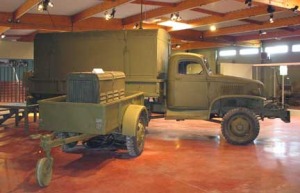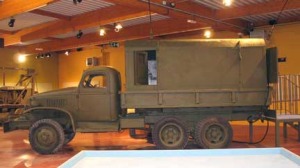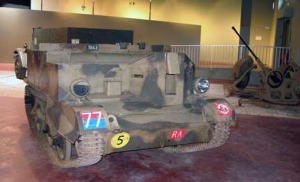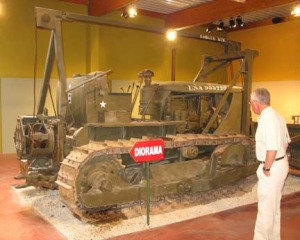 Juno & Sword beaches and other places east of Arromanches.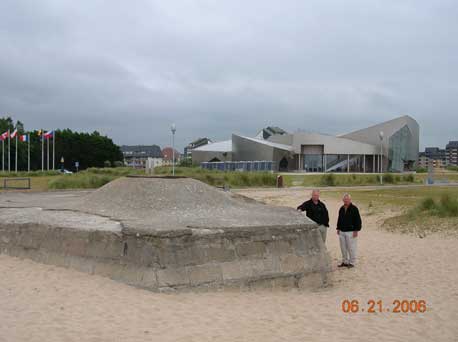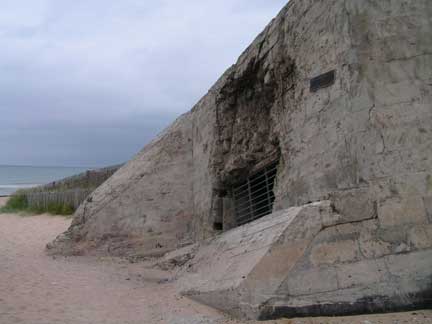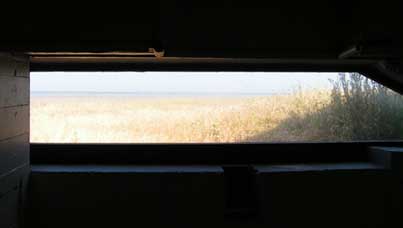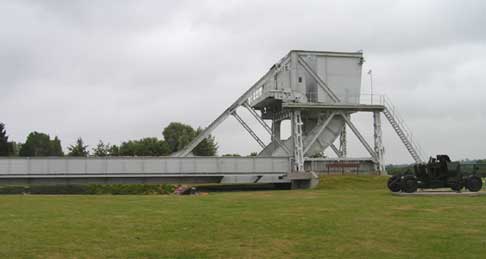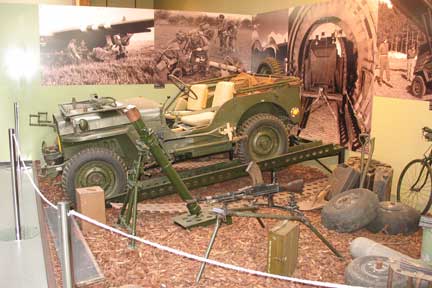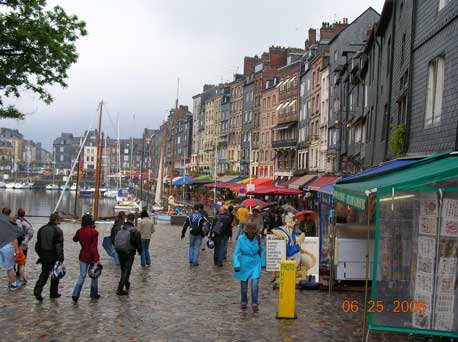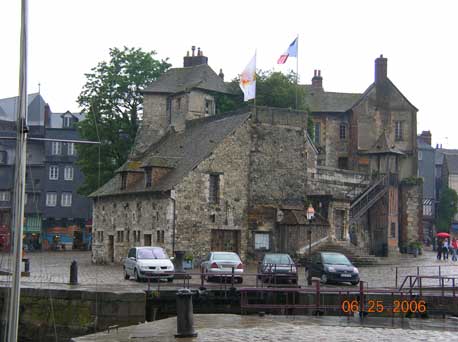 Mont Saint Michel, Rouen & Giverny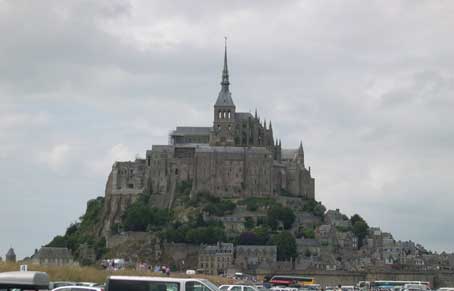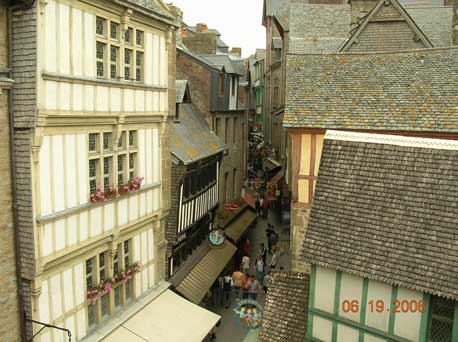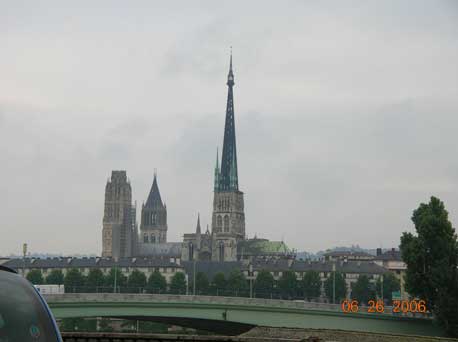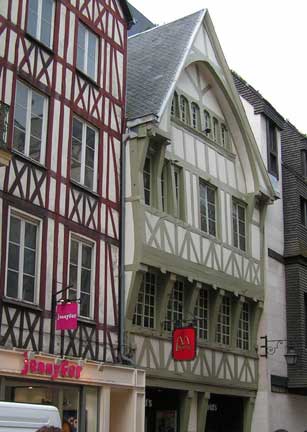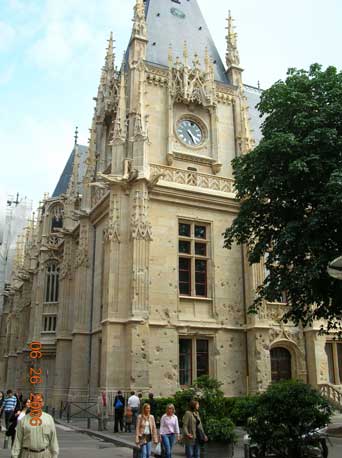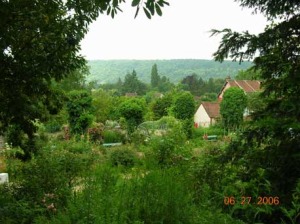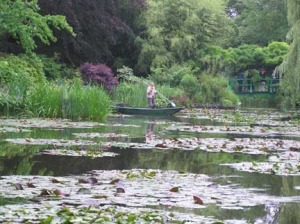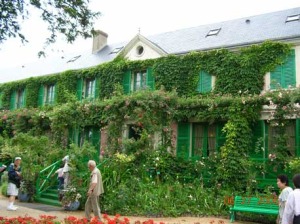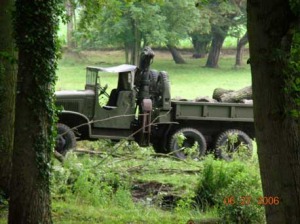 Paris